Amsterdam Party Tour All Included
(30 MAX PEOPLE ) MINIMUM 10 PEOPLE
From € 59.99 p.p
Looking for a very special tour in Amsterdam? Our open boat in Amsterdam is so much fun! You can experience incredible moments fully of good music and unlimited drinks with your friends.
INCLUDED
2 Hours boat tour during the canals in Amsterdam
2 Hours unlimited dutch bar (beer, wine and soft drinks)
Professional skipper
Depature in Red ligth district
Optional entertainment on board
(30 MAX PEOPLE ) MINIMUM 10 PEOPLE
From € 19.99 p.p
Discover with entertainment crew the dutch party bars in the red light district of Amsterdam. Let us take you to amazing places and give you an experience you will never forget! It's party time!
INCLUDED
Bar Tour at red light district
Welcome free shoots to start
Experience night life guide
Free shoot at each bar
3 hours fun bar tour
4 different place to go
Free entrance & free shoots at each bar
Please note that other drinks are not included. There is a minimum purchase of one drink per bar per person.
Depature: Warmoestraat 58, 1012 JG Amsterdam
Start 20:00 /00:00
Bachelor , Bachelorette , Birthday or Event Party
(30 MAX PEOPLE ) MINIMUM 10 PEOPLE
From € 59.99 p.p
2 Hour Canal Tour Amsterdam
Professional Skipper
Party Masks (only use on board)
Unlimited Dutch Bar: Beer, wine, and soda
Let us know what are you looking for!!! Write us a message and we will contact you as soon as possible!!!
Why with Amsterdam Party Tour?
Party like a wildling with the Amsterdam Party Tour. We offer you your own private boat party. We assure you will be in heaven for the two hour canal tour of Amsterdam. With the super sexy bonita show and samba girl show, you will be in the hub of live entertainment.
If you are a pro at holding your liquor, then take as many drinks as you can at the unlimited Dutch bar. You can pick from an assorted range of wine, beer, and soda.
Planning a birthday party? Got a bachelor/bachelorette coming up or Want to just have a nice day outing with friends or colleagues? No matter the kind of party, Amsterdam Party Tour got it all covered. 
Worrying how much it will cost? Wipe the worry off your brow. Bring everyone you can and pay less per head!
Sounds fabulous, right? Schedule your party soon!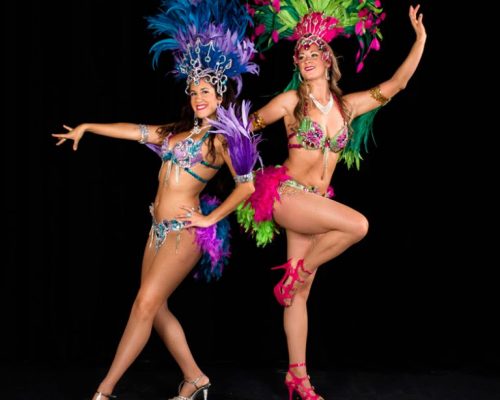 Can't wait to schedule your party but you have a few questions? Contact us by sending an email at info@amsterdampartytour.com.
Mail us your concerns and queries, and we promise to reply at the earliest.